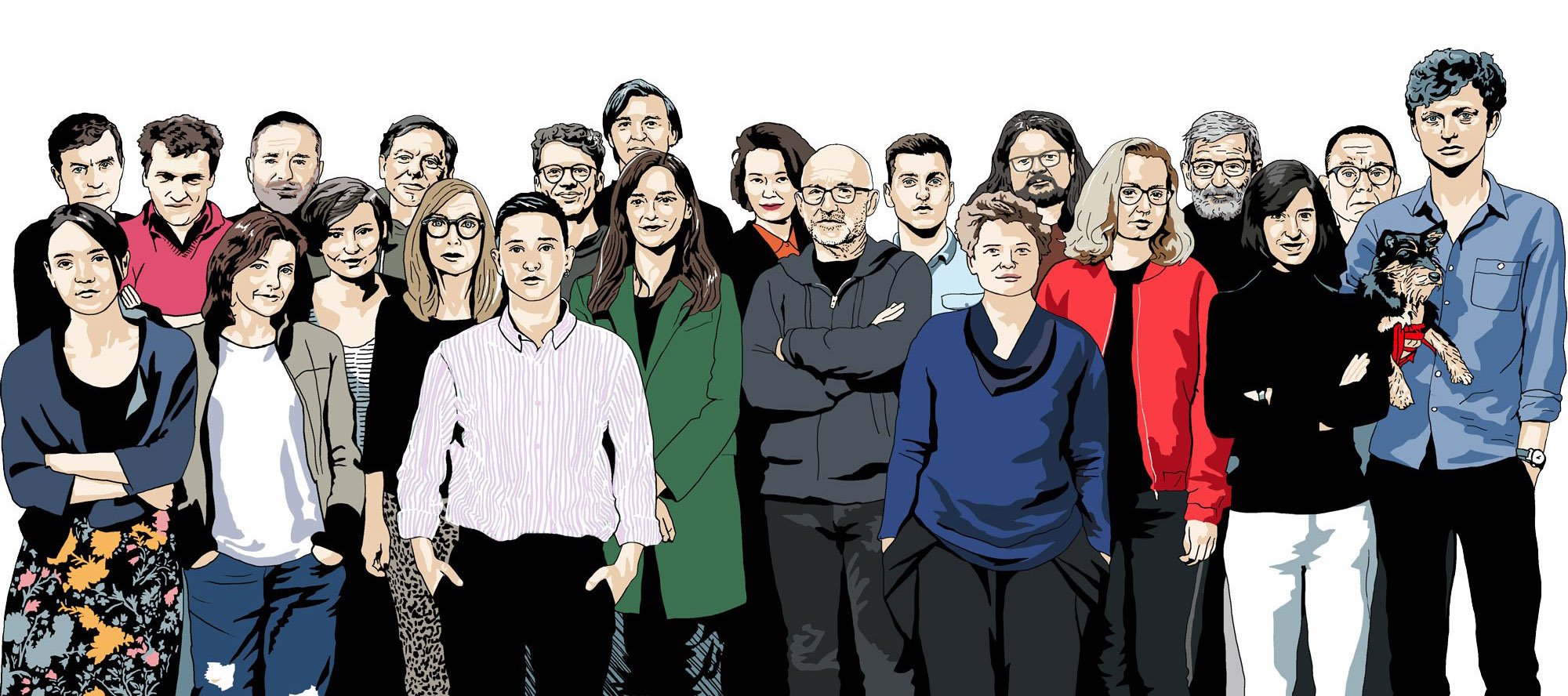 About us
OKO.press is a non-profit, investigative journalism and fact-checking project, created to preserve freedom of speech and secure access to information in Poland. In less than four years, OKO.press has become a widely recognized, often cited medium supported by the unique community of its' readers.
We investigate and evaluate statements made by politicians.
We monitor public spending.
We fight for access to public information.
We publish our own analyses.
We carry out our own opinion polls.
We are a first in Poland to use a safe drop-box called Signal.
EYE ON POLAND
Please wait...
DONATE
OKO.press is financed mainly by readers' donations. All articles are available for free, there is no sponsored content and no commercials on our website. We are fully independent of politicians and corporations and we're not affraid to publish the results of our investigations. Therefore, we kindly ask you to support our mission.
Our bank account:
PL 92 1160 2202 0000 0003 0434 1595

Registered address:
Fundacja Ośrodek Kontroli Obywatelskiej OKO
Madalinskiego 73/75/1,
02-549 Warsaw, Poland

Bank name: Millenium Bank
BIC (SWIFT): BIGBPLPW